Kevin L. Tucker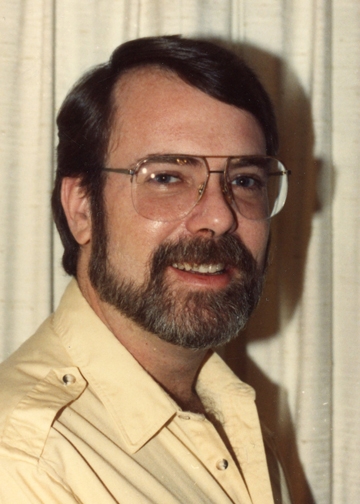 Kevin L. Tucker passed away at the age of 68 at his residence at The Terrace at Cannon Falls, MN on January 27, 2023. 

Kevin was born to Eldon and Mildred Tucker on August 13, 1954 in Burlington, Iowa. He graduated from Postville High School in Postville, IA in 1972. He married Sheila Fuelling and they had three children together. 

Kevin was a loving father and husband. He was well known for his jovial nature and was always quick with a joke or funny story. He spent a number of years working at the Cannonball Truck Plaza in Cannon Falls during its glory years, and later on at Spectro Alloys in Rosemount, MN. He was an active member of Riverwood Church, Cannon Falls during its beginnings in the mid-90s. His active life was cut short due to health struggles for which he received excellent care in skilled nursing facilities for over 20 years. 

He is survived by his children, Truman (Dianne) Tucker of Rochester, Ben (Ciara) Tucker of Cannon Falls, and Ryan (Shannon) Tucker of Rosemount; his 8 grandchildren; sister, Linda Hinzie of Marion, IA; and many nieces and nephews. He was preceded in death by his former wife Sheila Tucker; parents, Eldon and Mildred Tucker; and brother, Rolland Tucker.
A memorial service with lunch to follow will be held on Saturday, February 25 at 11:00 a.m., with a visitation from 10-11 a.m. at Our Saviour's Ev. Lutheran Church, 30370 County 24 Blvd, Cannon Falls, MN.  This service will be live-streamed and available to watch at www.LundbergFuneral.com under Kevin's obituary.
Arrangements by Lundberg Funeral Home, Cannon Falls. Online condolences may be directed to www.LundbergFuneral.com.
Category:
Mid-America Publishing
This newspaper is part of the Mid-America Publishing Family. Please visit www.midampublishing.com for more information.