DCI Agent, Coach Jason Winter, unexpectedly passes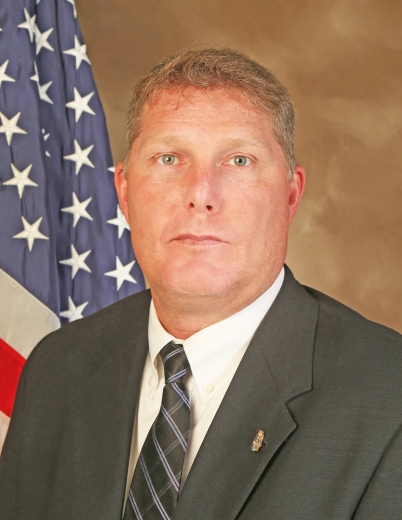 MONONA — The Iowa Division of Criminal Investigation (DCI) and Department of Public Safety last week announced the passing of Special Agent Jason Winter, 49, who also worked as Head Girls Basketball Coach at MFL MarMac High School.
Special Agent Winter, 49, unexpectedly passed away Sept. 1, due to medical reasons. A 27-year veteran of the DCI, Winter was assigned to the Special Enforcement Operations Bureau in Marquette. 
"He was not only a valuable part of the Department of Public Safety, but was more importantly a loving husband, father, son, and brother," a Department of Public Safety press release said. "Please keep the Winter family in your thoughts and prayers. Rest in Peace, Special Agent Winter...we have your 6 from here."
Special Agent Winter leaves behind his wife, Kelly, and their three children along with many family, friends, and colleagues. 
Category:
Mid-America Publishing
This newspaper is part of the Mid-America Publishing Family. Please visit www.midampublishing.com for more information.