Berg, Meyer, Koenig elected to Postville School Board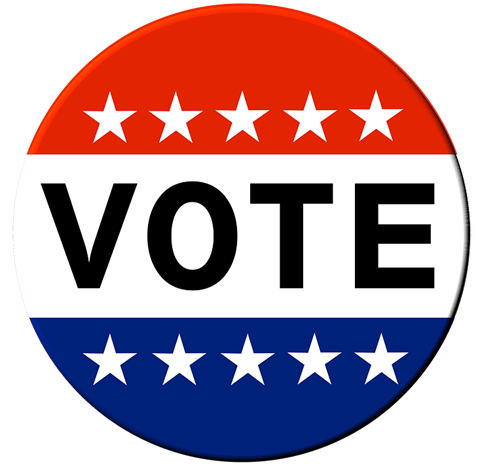 POSTVILLE – Teresa Berg, Eric Meyer and Travis Koenig were elected to the Postville Community School District Board of Directors Tuesday.
According to results from the Allamakee and Clayton County auditors, Koenig received 370 votes, Meyer 355 and Berg 329 while Maria Vazquez came up short of a spot on the Board with 254 votes.
Results are unofficial until canvassed by the county boards of supervisors.
Category:
Mid-America Publishing
This newspaper is part of the Mid-America Publishing Family. Please visit www.midampublishing.com for more information.